Managing critical manufacturing and quality product-process data from paper records, spreadsheets, and other disparate systems can present a number of challenges including inefficient use of resources, breakdown in data integrity and delayed analytics and reporting. These can be compounded by collaborating with third parties that have their own data systems.
Skyland PIMS® data collaboration platform addresses these challenges.
Webinar attendees will see how Skyland PIMS software transforms process data management, while gaining valuable insights showcased in customer use cases.
Speed the analysis of product-process data to support control strategy development, process development, batch analysis, trending and continuous process verification
Securely capture and share data across internal and external sites, including CMOs and CDMOs
Increase data integrity
Confidently meet 21 CFR Part 11 compliance and validation guidelines
Accelerate tech transfer and commercial release
Realize low Total Cost of Ownership (TCO)
Who Should Attend:
Clinical/Bio Batch Manufacturing, Manufacturing Science and Technology (MSAT), Technology Transfer Process development lab (PDL), R&D, Manufacturing
---
Speaker: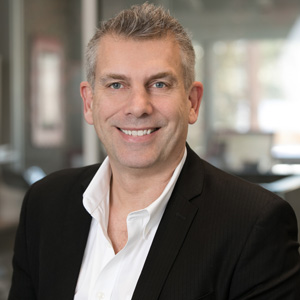 Mark Isaacs
VP Sales PIMS
IDBS